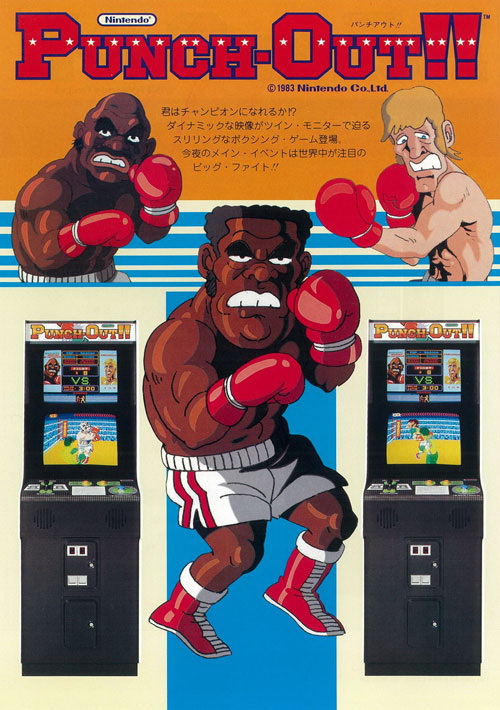 A few weeks ago Retronauts discussed a relatively rare arcade cabinet running Nintendo's Punch-Out. They discussed how Nintendo had a huge warehouse full of monitors because they over ordered Donkey Kong pieces thinking they would sell through.
Genyo Takeda and Shigeru Miyamoto were tasked with coming up with ways to burn through this inventory.
They attempted to figure out ways to make racing games using two monitors, but short comings in technology prevented them from rotating images in the way they wanted.
Instead they came up with the concept of a boxing game where the top monitor would display images of the fighters, the time left in the fight, and several meters used in the game.
I was intrigued by this story, not really knowing where to find this thing, I put it on my list of must plays if I ever came across it. And then I happened to stumble upon it at one of my favorite breweries in town.